My Houston 2040 December Meeting of the Minds
Date: Thu, 12/11/2014
Location: Rudyards Upstairs 2010 Waugh
My Houston 2040
Monthly meeting of Houston's urban, eco, creative, & hungry minds
Co-hosted by Houston

Tomorrow

, Air Alliance Houston, Citizens' Transportation Coalition, CNU-Houston, & Planners' RevolutionThe proposed Houston Region Bicycle and Pedestrian Plan  with Andrew Pompei & Amanda Timm

Rudyards Upstairs
2010 Waugh
Free and open to the public
Food and drink available at the bar
Speakers begin at 6 pm

The Idea
Houston Tomorrow, Air Alliance Houston, Better Houston, Planners' Revolution, CNU-Houston, and the Citizens' Transportation Coalition agree that Houstonians can build a better Houston today by thinking about the Houston we may inherit in 2040 and the Houston we want in 2040. Each happy hour will include time for networking and socializing and speakers who will give informational presentation on Houston urbanism, transportation planning, culture, environment, and more, and their "My Houston 2040" vision:
What do you think Houston will be like in 2040?
What do you want Houston to be like in 2040?
What do you want us to do to make Houston like you want it to be in 2040?
Speakers

Amanda Timm
Local Initiatives Support Corporation – Greater Houston
Executive Director
Amanda Timm is the Executive Director of the Local Initiatives Support Corporation's Houston office. Amanda manages the office's $2.8 million budget and is responsible for overseeing all aspects of the office's fund development, real estate investment, programmatic, and policy work. Since 1989, Houston LISC and affiliates have invested more than $190 million and leveraged more than $360 million in projects for housing, real estate development, and other community revitalization efforts.After taking the leadership role at Houston LISC in 2007, Amanda orchestrated the program's strategic shift to a comprehensive approach for community development. The implementation of this strategy has included the launch of the Great Opportunities (GO) Neighborhoods Program, Houston LISC's targeted neighborhood approach to comprehensive community development, and the Financial Opportunity Center program, an evidence based model to help families reach financial stability. Amanda holds degrees from Southwestern University and the LBJ School of Public Affairs at the University of Texas at Austin.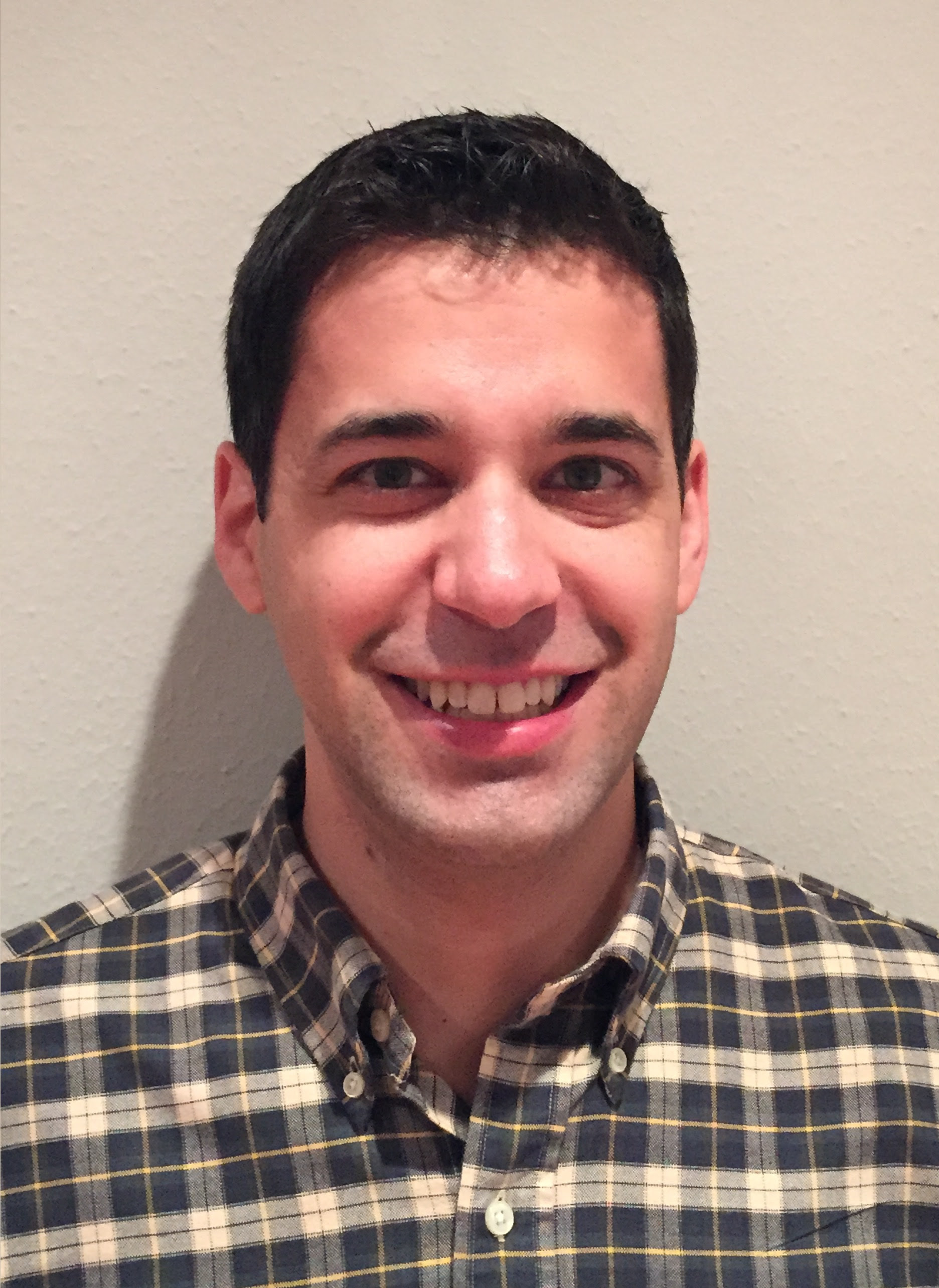 Andrew Pompei
Houston – Galveston Area Council
Regional Planner
Andrew Pompei is a with the Houston-Galveston Area Council (H-GAC): Community and Environmental Planning Department. As the metropolitan planning organization (MPO) for our region, H-GAC works with local governments to allocate funding towards transportation improvements, including pedestrian and bicycle infrastructure. Andrew has worked with H‑GAC's Pedestrian-Bicyclist Subcommittee to draft the 2040 Regional Pedestrian and Bicycle Plan, along with other initiatives that are part of the agency's Pedestrian-Bicyclist Program. He has also supported development of Our Great Region 2040 (a regional plan for sustainable development). Andrew holds undergraduate and graduate degrees in urban and environmental planning from the University of Virginia.
For more on the Regional Pedestrian and Bicycle Plan and to submit your comments, please go to: www.h-gac.com/go/pedbikeplan.
---
To learn more about the host organizations, follow the links below:
Houston Tomorrow
Air Alliance Houston
Citizens' Transportation Coalition
CNU – Houston
Planners' Revolution
Better Houston